Home Delivery

Jump to Your Need
We're Here to Serve You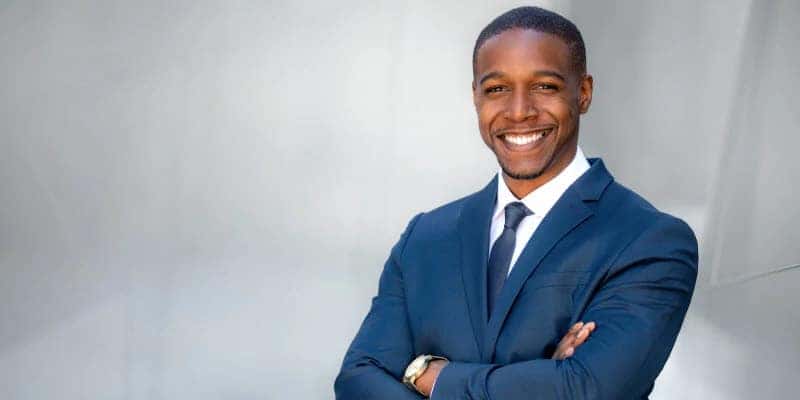 At Kenny Kent Lexus, we care about the process and how convenient it is for you. Our goal is to remove the stress from the car-buying experience. We also want to make it easier for you to get the routine automotive service you need. It is our pleasure to offer vehicle pick up and delivery for select services. When you have a busy life, buying or servicing a car doesn't have to present a disruption to your routine. Instead, we'll save you some time by coming to you.
Service Pickup & Delivery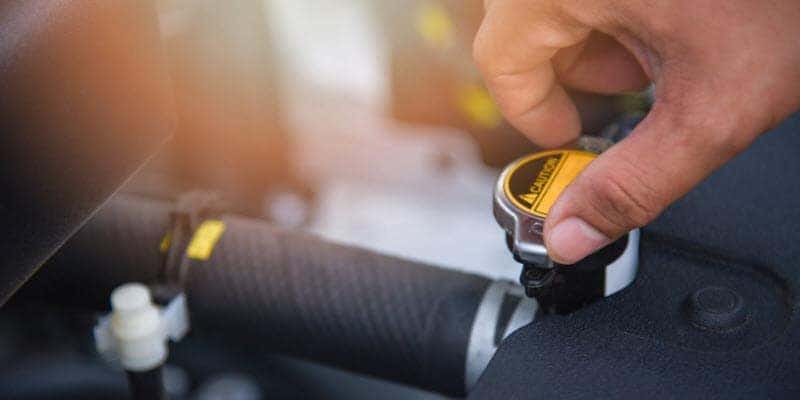 Routine vehicle maintenance is an important part of owning a car. Keeping up with scheduled service helps to protect your car, extending its life and maintaining its overall health. Our service team is skilled at maintenance for all makes and models. If you are having trouble finding the time to bring your car in, give us a call. We will be happy to schedule a time to pick up your vehicle from your home or other approved location. While you work or take care of your other affairs, we will perform the service you need. When the work is done, we will return the car to you.
Our dealership is also offering antimicrobial treatments to better protect against germs and bacteria. For these services, be sure to contact our dealership for more details.
At-Home Vehicle Delivery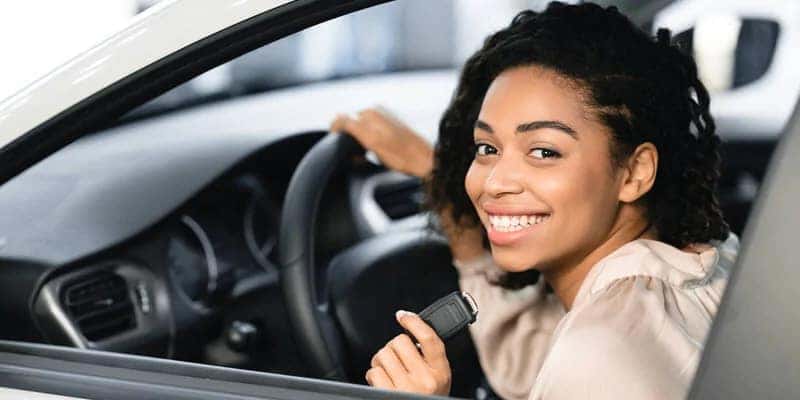 It's possible to complete most of the steps required to buy or lease a vehicle entirely online. The tools on our website will allow you to shop our inventory, research your options and complete the transaction process from the comfort of your home. Once all the steps have been completed, we can deliver your new vehicle to your home or eligible address along with any necessary paperwork for you to sign. Our friendly delivery team can even demonstrate the features of your new vehicle before they leave.
Home vehicle delivery is eligible by appointment only. Other restrictions may apply. Please contact us with inquiries.