Lease Returns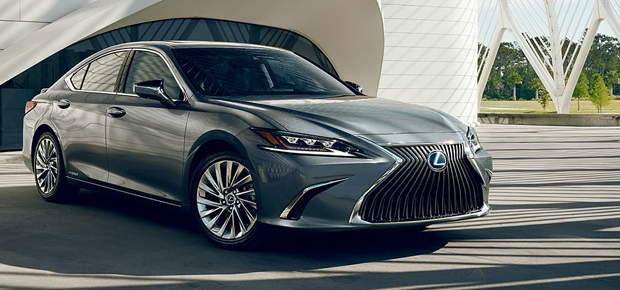 Kenny Kent Lexus is pleased to welcome you back to our Evansville dealership. We hope that you have thoroughly enjoyed driving your Lexus for the last few years, and we are excited to help you explore the end-of-lease opportunities available to you at this time. The first priority is the completion of your current Lexus vehicle's end-of-lease inspection. When you visit our Evansville location for the inspection, you can speak with a friendly representative to explore how we can continue to meet your automotive needs.
Take Home a New Lexus
Leasing a Lexus comes with many benefits, and one of these is the ability to regularly upgrade your car or SUV to take advantage of the style and features in the latest models. The expiration of your current lease presents you with the opportunity to make this upgrade, and we are thrilled to show you the incredible features and capabilities of our current models. You can begin exploring the beautiful possibilities available to you by reviewing our online inventory right now, and you can stop by to meet with our sales team soon to experience our new lineup's capabilities with a test drive.
Renew Your Lease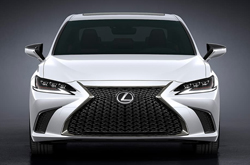 While upgrading to a new Lexus is a great option for many of our customers, we know that some of our Lexus drivers are absolutely thrilled with the vehicle that they are in. They may love how comfortable it is to drive the vehicle that they have grown accustomed to, and they are not interested in an upgrade at this time. If this is the case for you, you may be able to renew your lease for a short period of time and stay in your Lexus. During your end-of-lease vehicle inspection visit, we can give you more details about this possibility.
Buy Your Lexus Car or SUV
Rather than continuing to lease your Lexus car or SUV, you could finalize plans to buy it outright. Simply pay off the outstanding balance, and the vehicle is yours. If paying the balance off with cash is not ideal, you could finance the balance with an affordable auto loan. We understand that your end-of-lease plans are dependent on getting into or staying in the right Lexus for your needs and ensuring that your preferred vehicle is affordable for you. Our sales associates in Evansville can help you to explore each of these options in greater detail so that you can take advantage of the right opportunity for you.