Timing Belt Service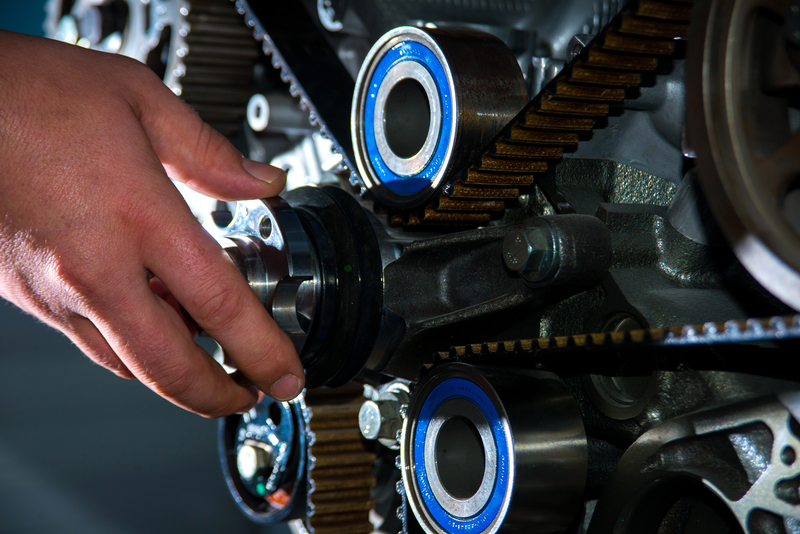 Why Is It Important to Replace My Timing Belt?
The timing belt is one of the critical yet most overlooked aspects of a car. Most individuals do not realize just how helpful it is to the engine's performance. If it malfunctions, your vehicle is likely to experience an engine failure. The best way to avoid such issues is through a regular timing belt inspection and replacement.
The timing belt is out of sight as it is located behind the dust cover and other engine components. With this, it can quickly get out of mind until something goes wrong, and that is when you start looking for a solution. You should not wait until the situation gets there for you to take action.
Benefits of Timing Belt Replacement
Prolonged Vehicle Life: A functional timing belt is equivalent to an efficiently working engine. The engine is the car's central system, and if it is performing as it should, then the other parts will not strain to function. Timing belt inspection and replacement is, therefore, a perfect way to ensure that your vehicle's performance remains top-notch.
Prevention of Bigger Issues: Inspecting and replacing the timing belt helps you to detect any issues while still at an early stage. You do not have to wait until your vehicle fails to start so you can have it checked. Failure to detect an issue early enough will result in more significant problems in the future, which will cost you more money and time for repair.
Saves on Cost of Owning the Car: Vehicles are a significant investment, and you should treat yours like one. Let experts perform regular checkups and determine if there are any underlying issues with the timing belt. If any, they will replace it before the problem becomes too expensive to repair. This, plus helping you maintain a healthy car, allows you to save on the cost of owning a vehicle.
Timing Belt Replacement Service in Evansville
For quality timing belt inspection and replacement services, you should seek the assistance of professionals and let the expert do what they do best. Our automotive technicians are qualified and certified to offer timing belt replacement services. They are also experienced and can handle any car make and model.
Only Quality OEM Automotive Parts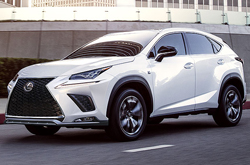 At Kenny Kent Lexus, we only use OEM (original equipment manufacturer), and you can trust that all the parts are of high quality. Unlike the aftermarket, OEM parts were designed with your specific car model's needs in mind. They provide a perfect fit for your car, not forgetting that they come with a warranty, so you are assured of getting the value of your money.
We are your one-stop solution for your timing belt needs. Do not hesitate to bring your car for timing belt replacement; rest assured we will exceed your expectations.